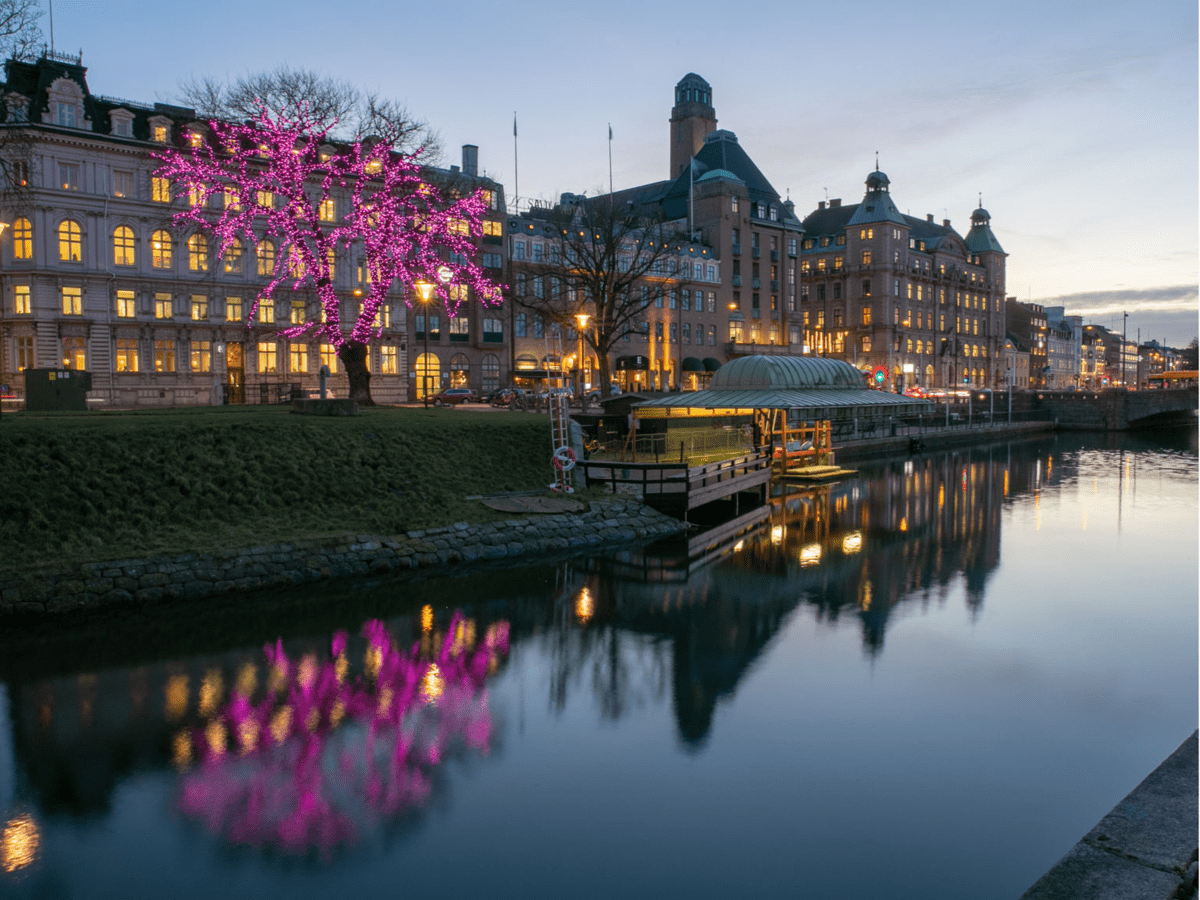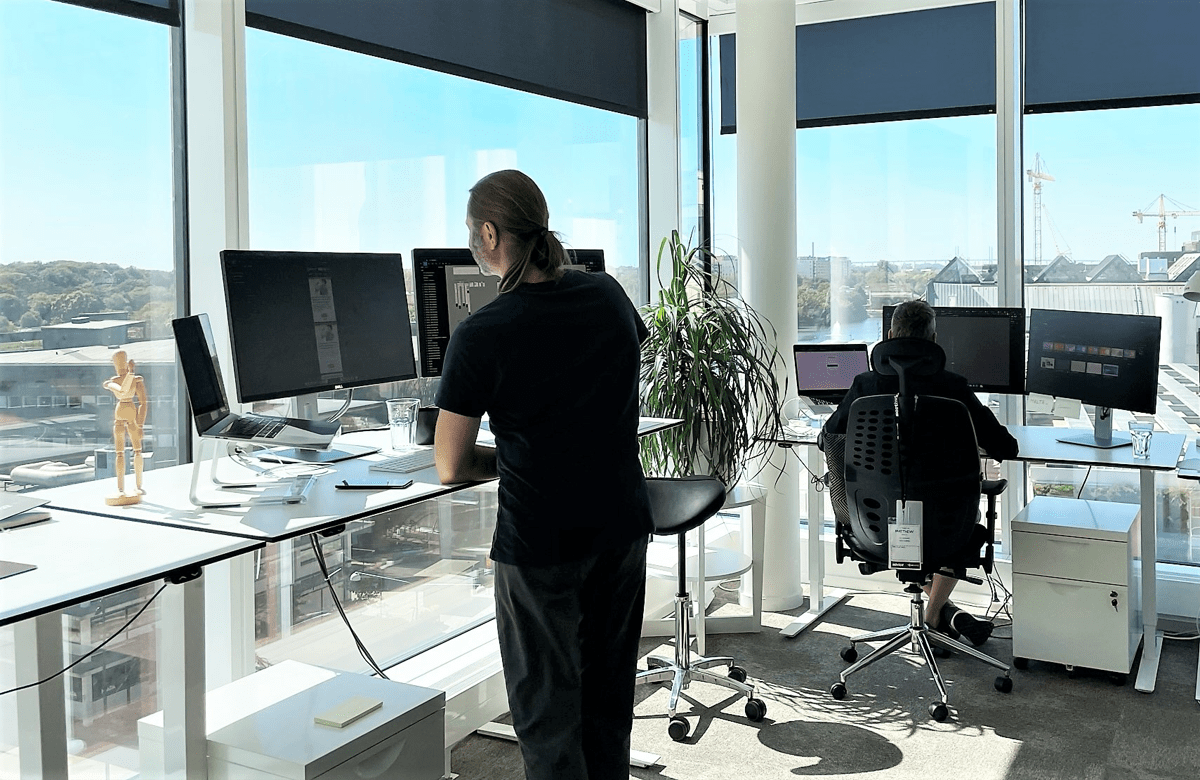 YOUNG AND LIVING
Malmö is full of people who create experiences for others – food, art, and music. Although a fairly small town of 350,000 people, Malmö is very international with citizens from more than 170 countries. The restaurant scene is regarded one of the best in the country, ranging from Michelin star restaurants to the almost compulsory falafel joints.
With universities in Malmö and the neighbouring city Lund, the average citizen is quite young, and the music and culture scenes are active and progressive. Malmö has its very own beach in the city, although it's a tad bit colder than Copacabana.
A great transportation system and short distances make it possible to live practically anywhere in the Malmö vicinity and still be able commute for less than 20 minutes.
DISCOVER AT YOUR OWN PACE
Malmö is a small town with everything you expect to find in a big city. We value our high quality of life and sense of community. On one day you might browse small cafés and boutiques, while on another day, you may go to a concert, opera or explore our museums and art galleries.
Malmö appeals to both those who like city life and those who enjoy nature. The city and the region of Skåne is abundant with beautiful and diverse nature to explore.
EUROPE AT YOUR DOORSTEP
Right across the water from Malmö is Copenhagen, easily reached in just 30 minutes by car, bus or train. This European capital is probably one of the trendiest and most vibrant in all of Europe, famous for its design, art, and food. It's also a gateway to the rest of mainland Europe, which makes it convenient for travel and weekend exploring.
A VERSATILE DAILY LIFE
Malmö is a diverse and dynamic hub for people and culture. With a lively, central shopping and restaurant area, quiet strolls through the old part of town, parks, cafés, and entertainment events, Malmö has something for everyone.
Relax in the nature or take a coffee in a quiet pastry shop. You're never far away from excellent food, entertainment, and the arts.
CREATIVE SCENE
The city offers a diverse mix of cultures inspiring creativity in technology, the arts, and a thriving food and drinks scene. The laid-back vibe makes it easy to socialise with all the events and activities Malmö has to offer.
QUALITY OF LIFE
Malmö is proud of its high quality of living, environmentally friendly policies, and rich cultural life. It's a small, friendly city with everything you need just a short walk or quick bike ride away.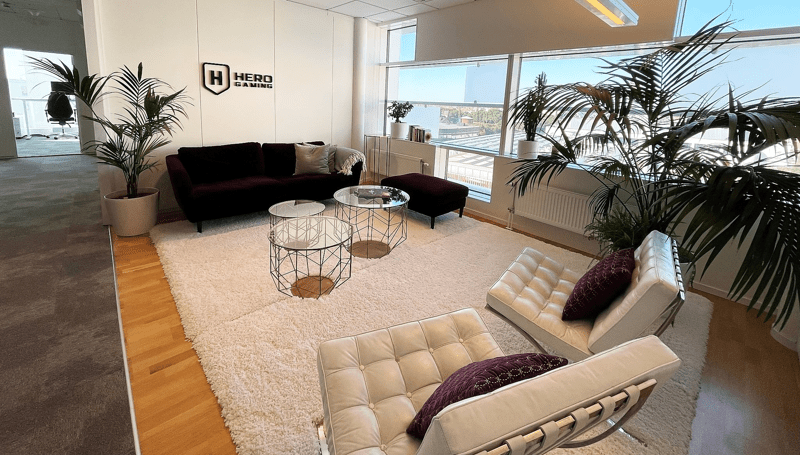 Benefits
Here at Hero Gaming, we strive to give all our employees the best working experience in the industry. These are the benefits for our Sweden-based heroes!